Happy Birthday to Paul
72 years old on 18 June 2014
Click here


An old'ish interview with Astrid Kirchherr by Colin Hall. Thank you to Colin for allowing me to
share this interesting, and very moving interview with you. Click here.


Click here to watch the Bang & Olufsen interview as part of their Living Room Tour series
Click here to watch Macca's pop up show in Covent Garden yesterday, Friday 18 October 2013
Click here to see Macca's appearance on The Graham Norton Show yestereday, Friday 18 October 2013

The Beatles albums finally go Platinum - click here

Paul reveals how David Bowie's new album is inspiring - click here

Photos from Yoko's Meltdown gig in London June 2013
Thank you to Whichway.
Click here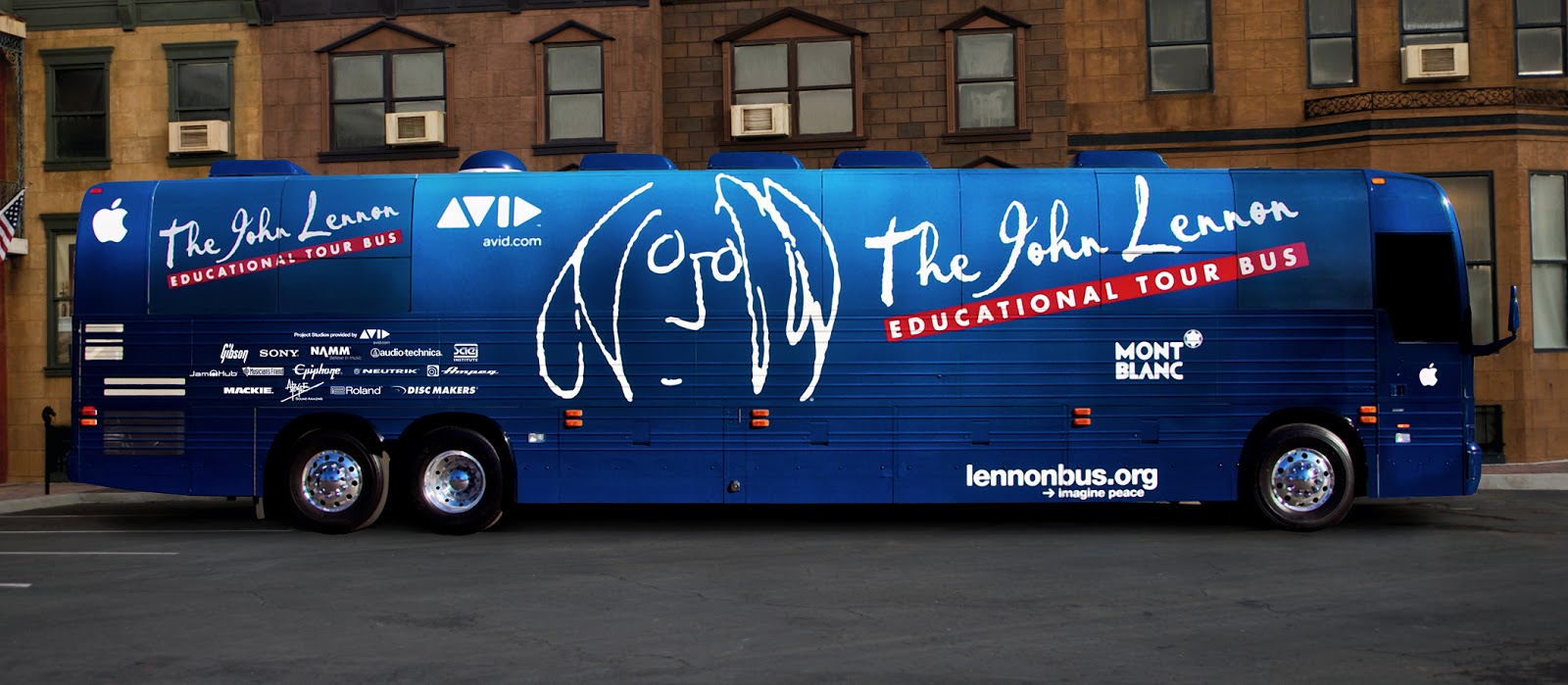 The John Lennon Educational Tour Bus Europe is being launched in Liverpool on 8 May 2013 at The Liverpool Museum
For more information go here
For photos of the event, go here

Paul is immortalised on new PETA stamp




A crossword to do whilst having your coffee? Click here

Peace to you all and remember, all you need is love!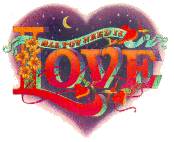 If you would like to link to us please do, we will reciprocate if you have a website, contact me at webmaster@liverpoolbeatlescene.com with your details.
If you find any broken links on this site please email the Webmaster

This site was last updated - 17 June 2014 11:48
Please sign my Guestbook

.............every new beginning comes from some other beginning's end.........
Dan Wilson

None Beatle News Sites